Job Portal Development Services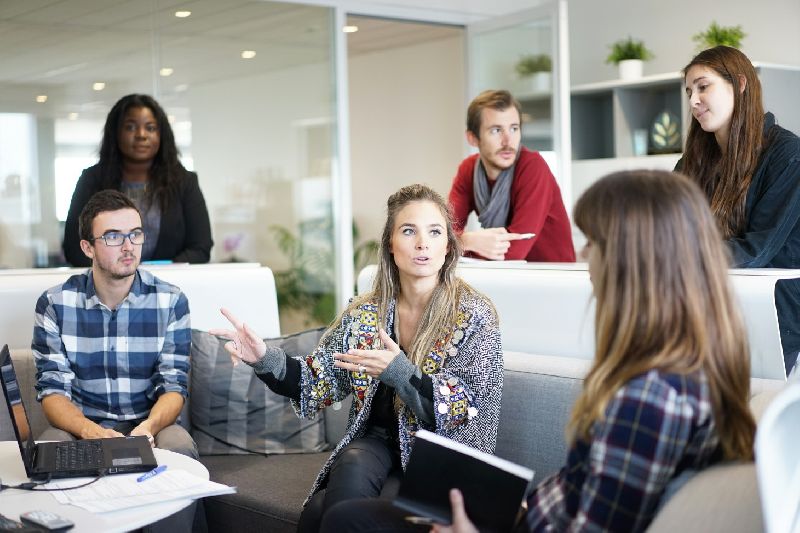 There are thousands of jobs available in the market. To create a bridge between the recruiters and the applicants, that too with the process that reaches specific recruiters and applicants is a herculean task. Our applications come very close to perfection, but learning and updation is always required so upgradation remains a continuous process.

Basic features of Bit Job Application
A brief details/charts of all types of government and semi government jobs
There are connected links which gives job details and how to apply.
A brief idea about how to prepare for those jobs
Study modules and practice sets availability
Books to refer
Institutes near you (available in our database)
Suggest an institute near you (creates an entry of institute which are not available in our database)
Separate handling of private jobs
Applicants will get notification for jobs related to their requirements.
There is least mess up for what is required and what is not required.
You will also see a chart (Career Chart) which will help you in selection of your career.
The Job searching feature is also available with the education, posts, age, privileges, state, city and more
There are a lot more features available.
Mere development of an application is not a goal but to make it reachable to a bigger number of people is what we are aiming for.
Read More...
Looking for "
Job Portal Development Services

" ?