Hospital Management Services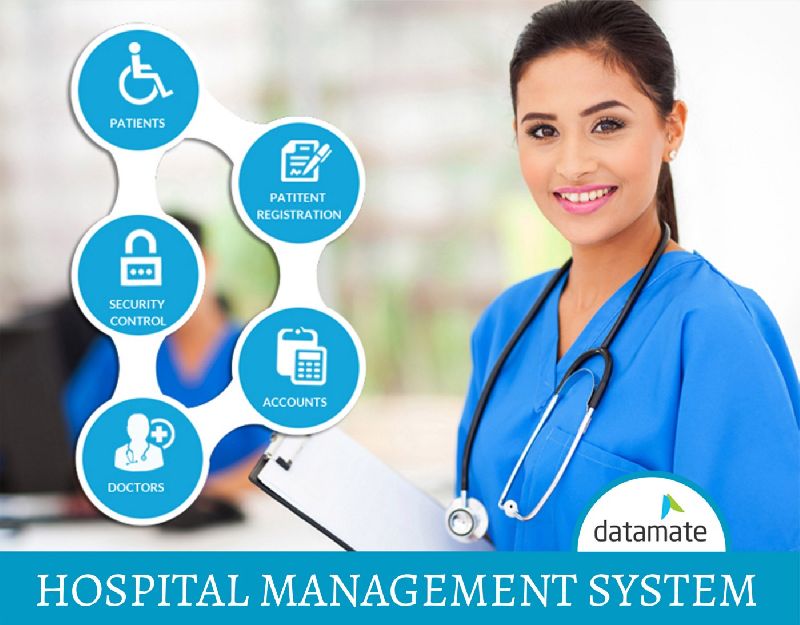 BIT Marvels LLP brings this awesome application to make hospital management paperless which happens to be so tiresome in old days.

Modern health systems is not like just managing a small Clinic it rather tend to become increasingly complex with stakeholders interconnected and constantly changing environments. Any well-managed institution needs information across all the verticals and horizontal processes & events. In many respects, there is a need to monitor what health care services are achieving across the range of basic values and directing principles. As responsiveness contributes to relevance, accessibility and availability of information improves transparency, which in turn strengthens the credibility and legitimacy of health institutions.

Bit Hospital Management Software provides a comprehensive solution to the healthcare industry. Our application is capable of handling clinical, administrative and financial aspects of patient care. Information about appointments, bed availability, and schedules of doctors, specialized services, and treatments are easily accessible to customers.

Core features
Patient Registration: This part stores patient's complete relevant information in the database for all future uses. This information is stored In the application with a unique ID number.
Doctor's Appointment Management: This part is a centralized online calendar which displays doctor's availability and slots available for their booking. Editing and modification can be done. It works for OPD and IPD patients.
WARD / ROOM Management: According to available beds Ward room management allows to manage wards, rooms and beds in a hospital. All required functionalities are dynamic.
Casualty Management: A big task for a Hospital is Casualty Management as it helps patients needing emergency medical services. All the services and information is tracked in this Bit Casualty Management application and can be customised to Ambulance tracking which help in Calling Doctors on duty.
Operation Theater (OT) Scheduler: Multiple Doctors needs OT for their respective time along with some emergency allotments. Bit Operation Theater Scheduler helps to manage and schedule Operations / Surgeries for patients. This application checks the availability of OT and provides full information on it.
Billing Automation:Billing automation system helps in billing customer through online orders and invoices. This helps to manage the billing process with greater efficiency saving time and money.
Employee Management: In a hospital there is the existence of both Full Time (main) workers, Marginal Workers, Contractual Employee and Job Based Panelists. Bit Employee management helps to monitor and manage employees from different location and preparing work reports. These features also help during employee appraisals.
Employee Payroll Management: Employee Payroll Management helps to calculate employee salaries, tax deductions, administrating employee retirement benefits. The accounts department takes care of the payroll management in an organization.
Internal Messaging System: Internal messaging system is a web based application which is a collaborative tool to interact with other employees. In need we may add lots of customised features in web and App. We may also include SMS gateway for the same.
Employee Time Sheet Management: Employee Time Sheet management provides online time tracking for employees in Hospitals. It helps to reduce the time and cost of back office processing at the same time increases the quality of work.

Note:You will always have the liberty to customise our products. We understand that each Client has a unique way of looking into things and thus the application needs to be flexible. You needs it and we promise to deliver it.
Read More...
Looking for "
Hospital Management Services

" ?