Call Recording App Development Services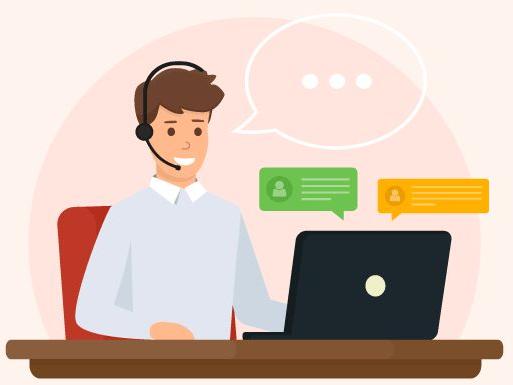 Bit Marvels LLP presents to you this New Version of Bit Call Recording and spying. Now you may record every call Beep free. Bit Call Recording and spying Record Call being provided by us, is a call recorder mobile utility, which comes with fully compatibility with almost all Android Phones. This mobile software has many advantages over earlier versions of call recorder provided by others, like, no continuous Beep sound while putting the device on recording mode, record calls in WAV or AMR format with no time limitation and many more. This application comes with inbuilt feature of Record and save along with Record and Send. Our application definitely has an edge as it save recordings locally in the device and also sends to the web server when internet connection is found. It's like double bonanza and headache free application.

Features
During installation Bit Call Recording and spying is installed with mobile number (verified) and password which is only known to the admin.
It creates a folder locally named 'bmrec' and store recorded file into that folder.
when it finds internet then that that file is upload to the server automatically (if permitted while registration)
If any how your file is deleted from your Local space then you may find it on server. If you do not want this feature then you may disable the same.
On admin side add the employee data like name, mobile number, client name and mobile to organise the same.
Multiple features to search the old files and prepare reports.
Read More...
Looking for "
Call Recording App Development Services

" ?